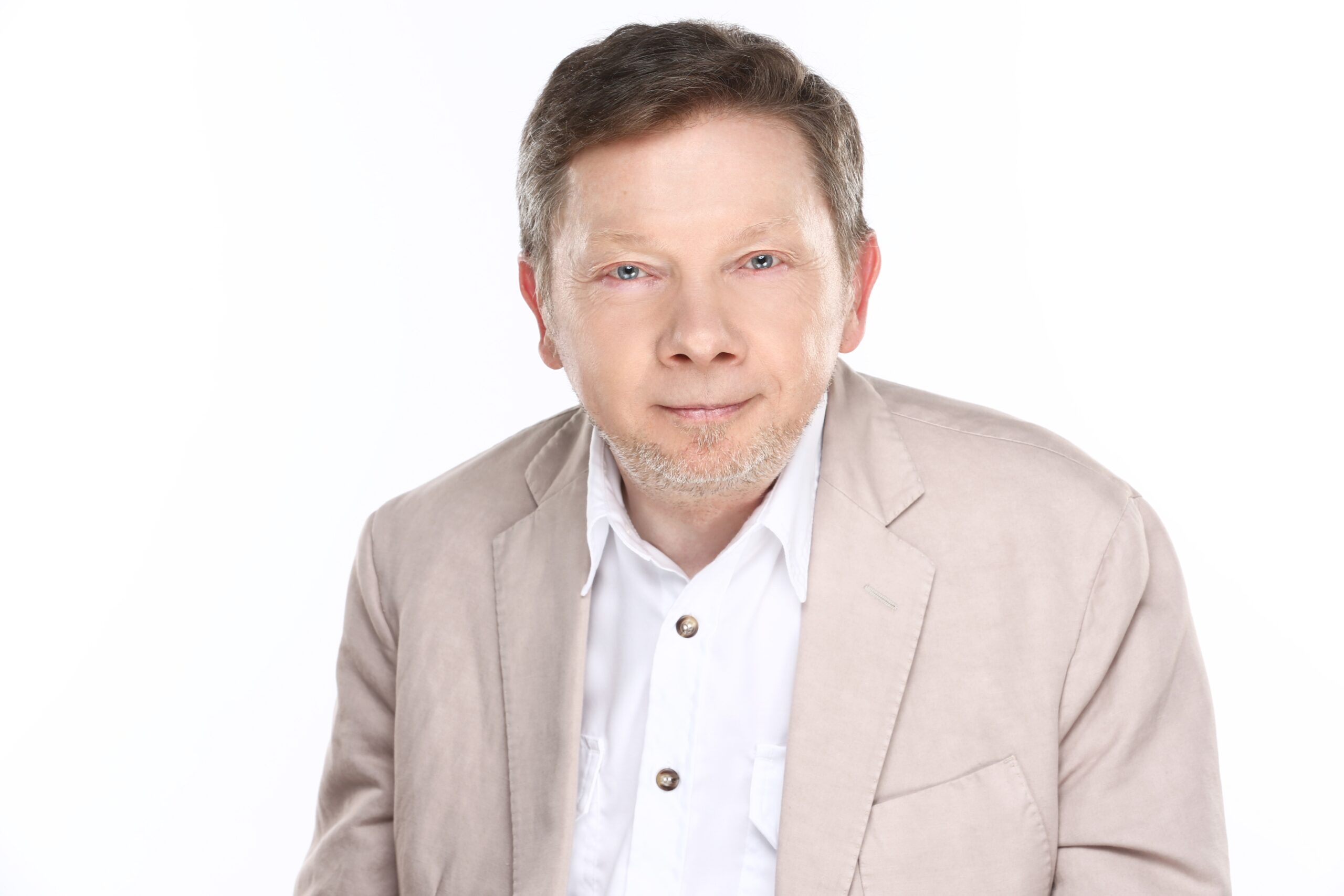 Spiritual Teacher & #1 New York Times Bestselling Author
Eckhart Tolle is widely recognized as one of the most inspiring and visionary spiritual teachers in the world today. With his international bestsellers, The Power of Now and A New Earth—translated into 52 languages—he has introduced millions to the joy and freedom of living life in the present moment. The New York Times has described him as "the most popular spiritual author in the United States", and in 2011, Watkins Review named him "the most spiritually influential person in the world".
Eckhart's profound, yet simple teachings have helped countless people around the globe experience a state of vibrantly alive inner peace in their daily lives. His teachings focus on the significance and power of Presence, the awakened state of consciousness, which transcends ego and discursive thinking. Eckhart sees this awakening as the essential next step in human evolution.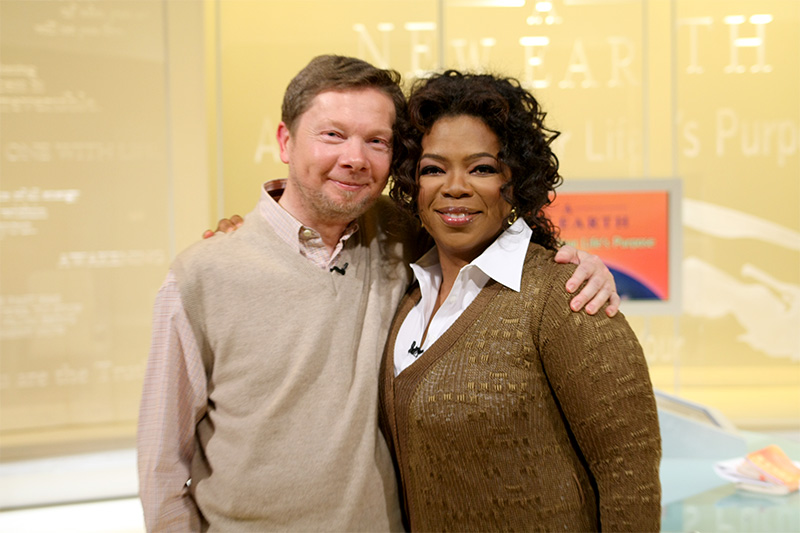 "I keep Eckhart's book at my bedside. I think it's essential spiritual teaching. It's one of the most valuable books I've ever read."
~ Oprah, from oprah.com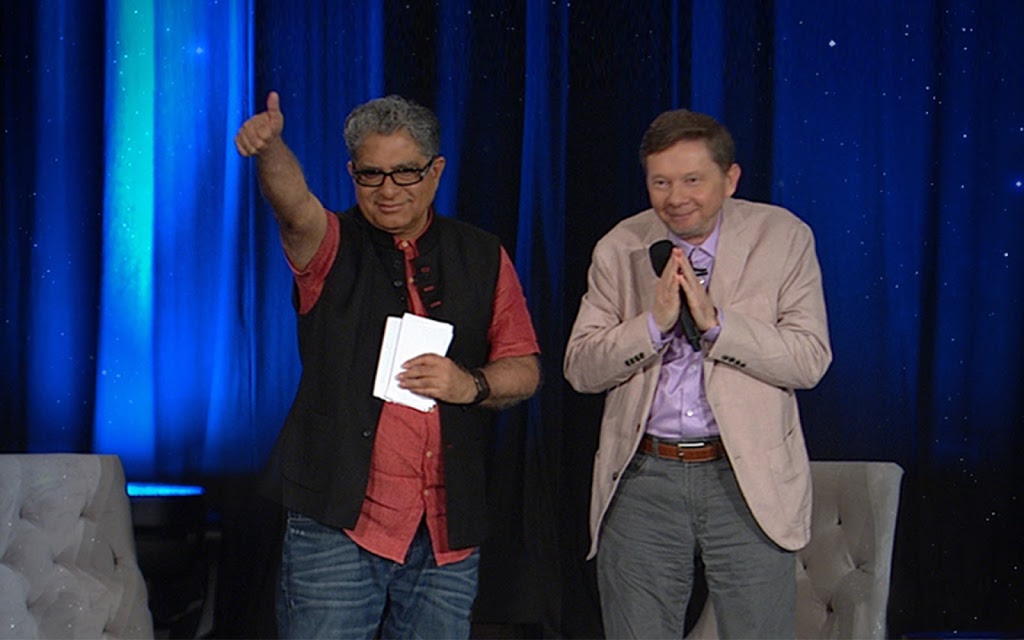 "One of the best books to come along in years. Every sentence rings with truth and power the power to bring you into the gap, the space between our thoughts, where we find, as Eckhart so beautifully puts it, deep serenity, stillness, and a sacred Presence. (The Power of Now) is a book to cherish."
~ Deepak Chopra, Author of The Seven Spiritual Laws of Success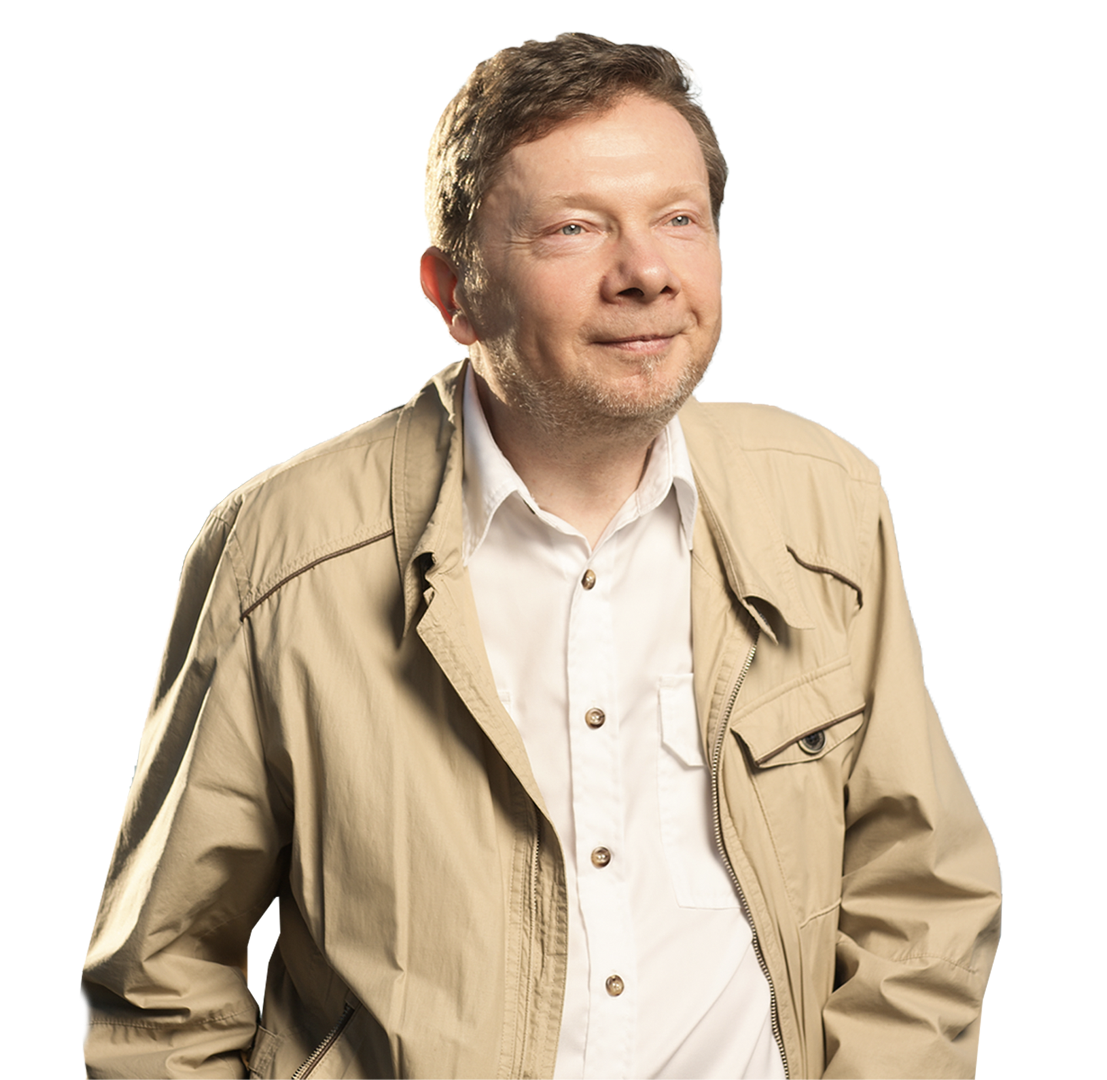 Join Eckhart's Private Community
Your free, 10-day trial comes with:
Access to a private online community
New video practices every month
Over 300 hours of additional teachings from Eckhart & Kim
Member-only discounts, recorded Q&A sessions, access to retreat recordings, and more.