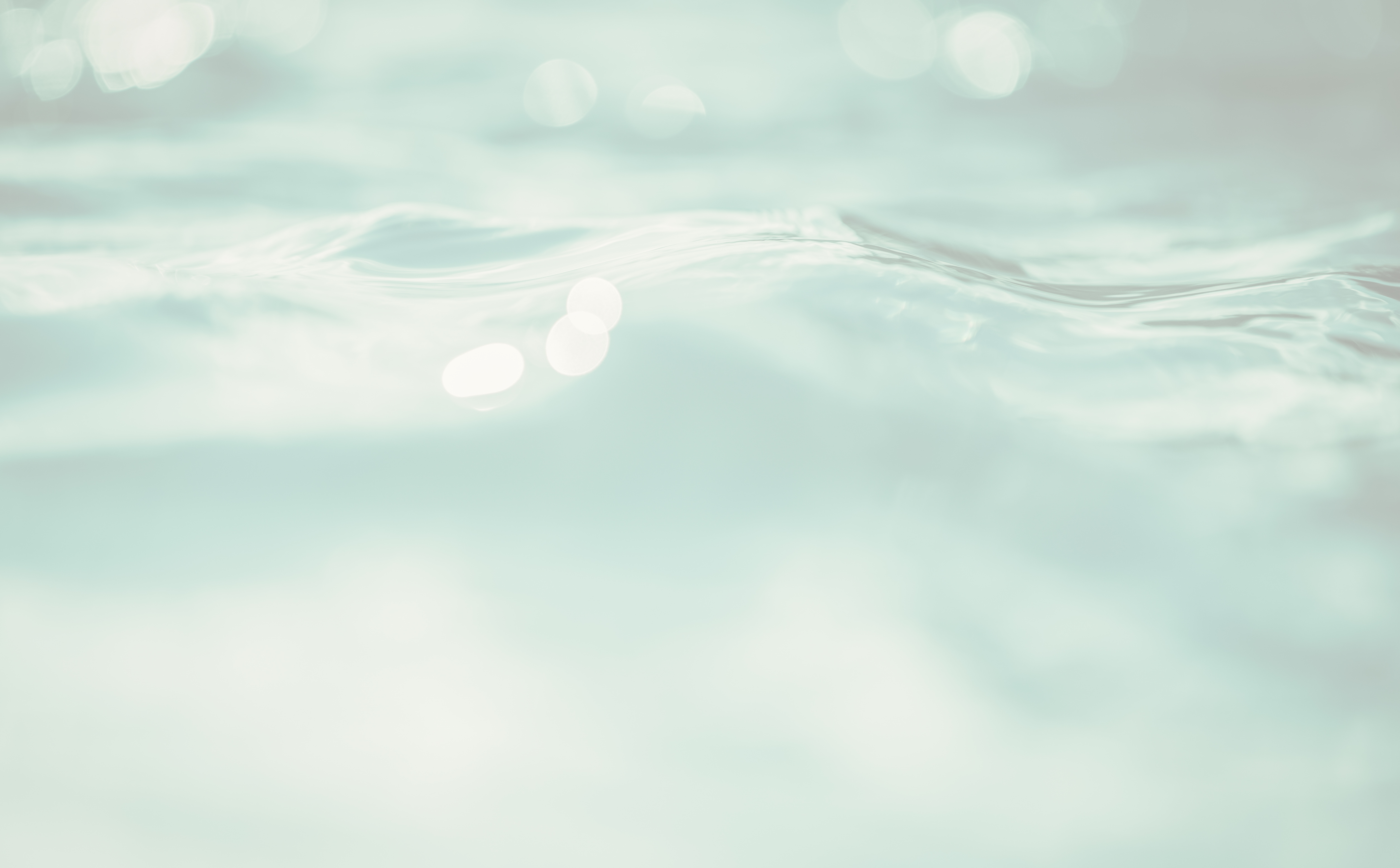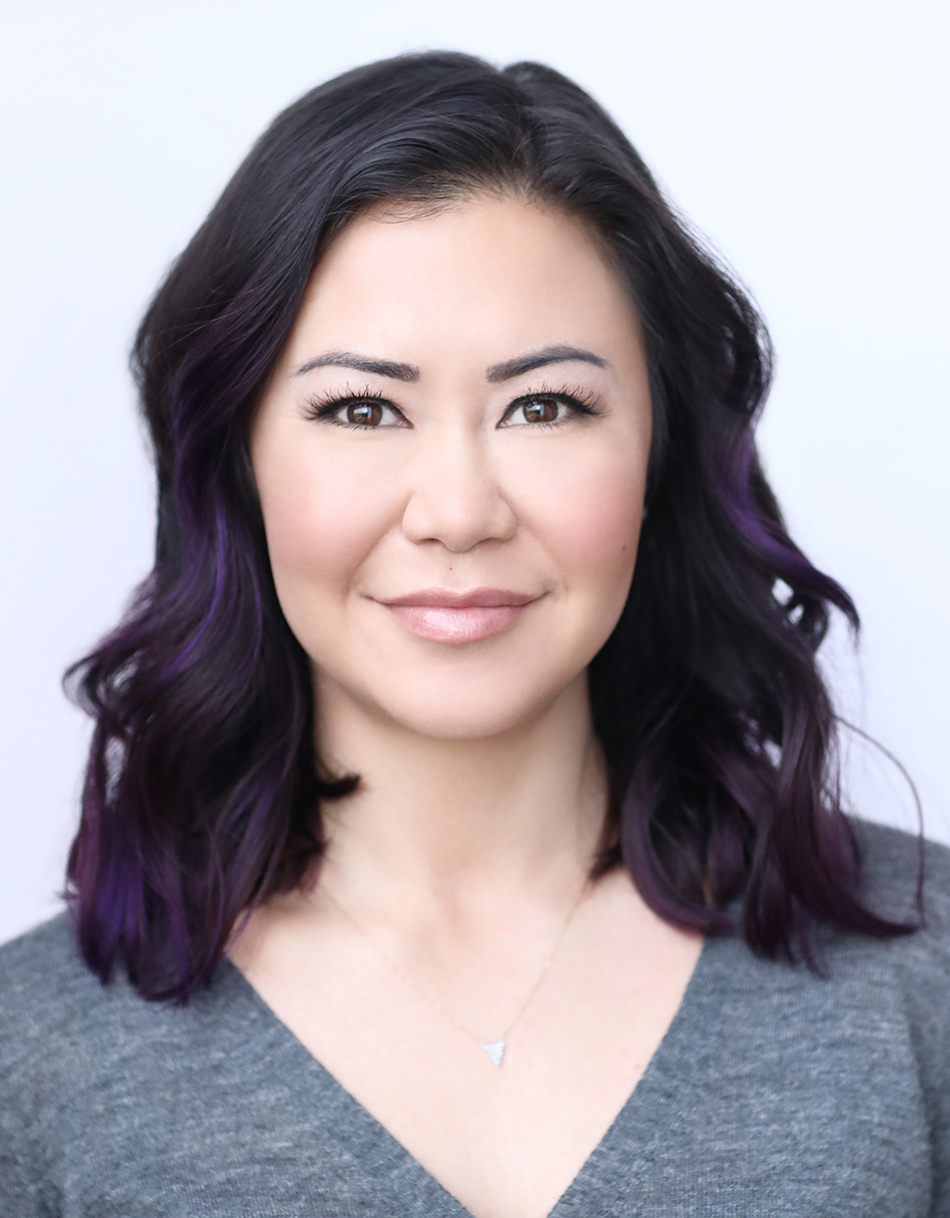 Executive Director of Eckhart Teachings
President of The Eckhart Tolle Foundation
Erin Jacobson is the Executive Director of Eckhart Teachings and President of The Eckhart Tolle Foundation. In both roles she is equally dedicated to continually developing new opportunities for people to experience the transformative power of Eckhart Tolle's and Kim Eng's teachings.
She oversees every aspect of the organization and foundation in channelling the teachings through diverse outlets: live events, immersive retreats, media ranging from books to audio and video collections, online courses, the Eckhart Tolle Now membership community, and a variety of programs to share these resources among populations who would otherwise lack access.
Erin's leadership agility has developed from navigating the flow of operations with hands-on experience. In the living room of an emerging collaboration between Eckhart and Kim, her journey began amidst a sea of audio cassette tapes. Producing albums from Eckhart's early event recordings— when audience attendance was still relatively small— she fulfilled orders taken by phone, fax, and mail, and sent them out from the local post office. Weaving through every dimension of daily operations as the entire customer relations department, office manager, and communications director, her evolution intertwined with the growth and impact of Eckhart Teachings.
In 2007, Erin introduced Eckhart's book, A New Earth, to Oprah's producers, and engaged in a pivotal conversation that ultimately led to the book being selected for Oprah's book club and the creation of a ten-week webinar series developed from its teachings. Viewership of the series, hosted by Oprah and Eckhart, exceeded 40 million people worldwide, and was one of the most successful online events in history. Following the success of the webinar series, Erin was an integral part of the team that created Eckhart Tolle TV, one of the first video subscription services ever offered online.
In addition to the profound value Eckhart's and Kim's work contributes to the world, Erin credits the success of each Eckhart Teachings initiative to the energy of teamwork. The relationships she cultivates are characterized by self-awareness, integrity, transparency, and empowering others to shine.
In 2014, Erin became Executive Director of Eckhart Teachings, and in 2016, President of The Eckhart Tolle Foundation. Through her leadership and partnerships, event audiences have continually grown to range from 2,500 to 6,000 attendees. Deeply influenced both by Eckhart's spiritual teachings and Kim's wisdom, Erin is committed to bringing the fullness of "awakened doing" to her work and life. Embodying the spirit of philanthropy—love of humankind—she guides both Eckhart Teachings and The Eckhart Tolle Foundation to help people awaken to a new consciousness and live with presence.
Over the span of nearly two decades, Erin has been alongside Eckhart and Kim every step of the way, overseeing their events and facilitating opportunities to share their teachings across the globe. In the spirit of inclusion, she may even welcome suggestions for locations on Antarctica.