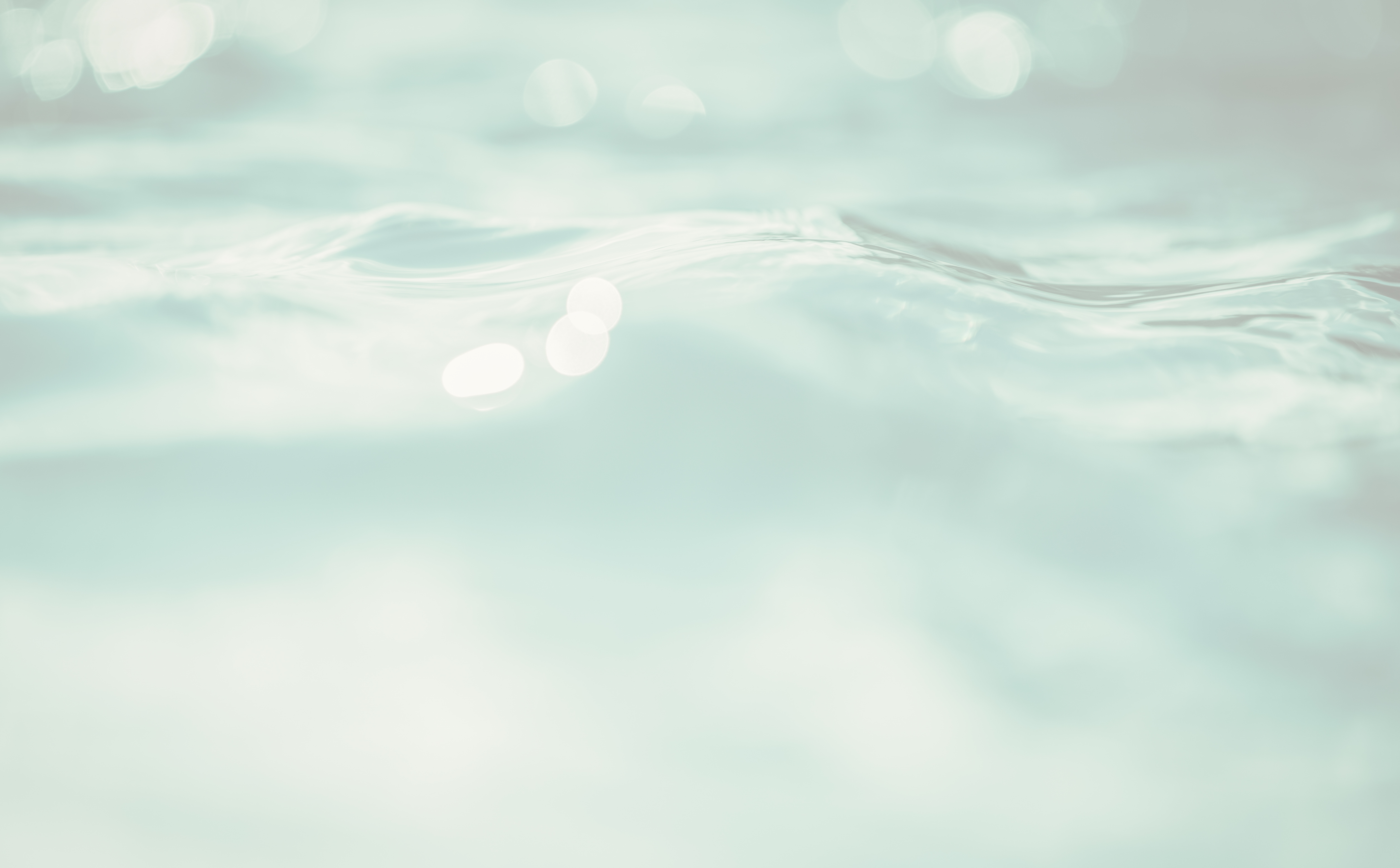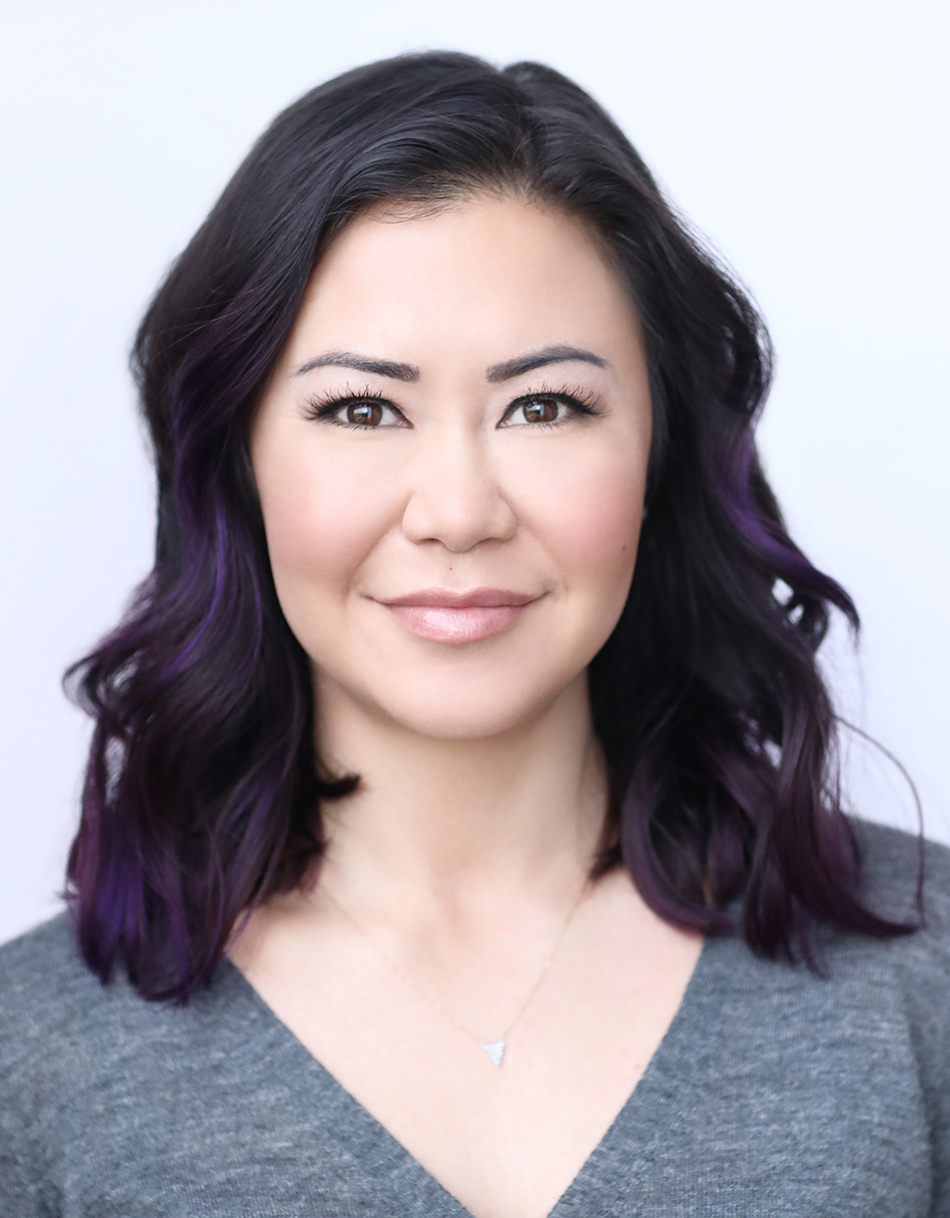 Executive Director of Eckhart Teachings
President of The Eckhart Tolle Foundation
As Executive Director of Eckhart Teachings, Erin Jacobson presides over connecting the spiritual teachings of Eckhart Tolle and Kim Eng with millions of people around the world. For over two decades, Erin has been a guiding force behind the growth and impact of Eckhart Teaching's mission: the transformation of consciousness and the arising of a more enlightened humanity.
Erin's work at Eckhart Teachings began in 2001, accompanying and moving the organization through periods of technological change. Her roles at that time included the production of audio and video recordings of Eckhart's early live talks, the fulfillment of orders, and providing customer support. As her functions expanded, Erin continually facilitated opportunities to make the teachings more accessible to wider populations. This ranged from in-person speaking engagements to virtual live events and the development of online courses for a wide array of digital platforms. During her evolution with the company, Erin served as Director of Communications. As such, she helped create one of the first video subscription platforms ever offered online, Eckhart Tolle TV (ETTV). She later implemented ETTV's transition to its current format, the membership community Eckhart Tolle Now.
When Erin became Executive Director in 2014, she scaled the range of Eckhart Teachings by reorganizing, developing talented teams, and cultivating an inspired network of partnerships. Her dedication to the integrity of the teachings is central to her leadership of the organization, which exists foremost to make Eckhart's and Kim's spiritual wisdom available for the benefit of all.
Erin has also served as President of the Eckhart Tolle Foundation since its inception in 2016.