Eckhart shares why the greatest achievement of his life is that he can stop thinking.
10 – DAY FREE TRIAL: ECKHART TOLLE NOW
A place for us to learn, practice, and awaken together.
Eckhart Tolle Now: A place for us to learn, practice, and awaken together.
We're pleased to offer you a very special opportunity to sign up for a free 10-day trial of Eckhart Tolle Now. In order to help us learn how to bring more Presence into our work, relationships and daily life, Eckhart created Eckhart Tolle Now.
Eckhart Tolle Now is a membership community that gives people across the world the opportunity to learn from Eckhart Tolle and awaken to a life of purpose and Presence.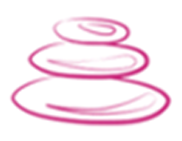 LETTING GO OF COMPULSIVE THINKING
Shift your attention from compulsive thinking and worrying to resting in the simple awareness of Presence.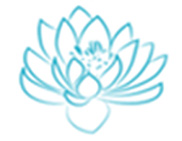 PORTALS TO PRESENCE
Discover the many entry points into Presence by accessing what Eckhart calls the "Portals to Presence"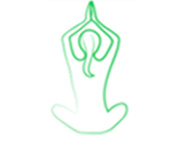 WORKING WITH THE PAIN-BODY
Learn how to liberate yourself
from past emotional energy and unconscious patterns.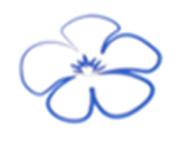 UNDERSTAND THE EGO
A critical step in the deepening of Presence is to uncover how the ego reinforces itself in our actions and interactions.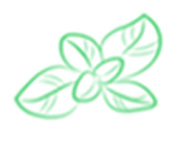 CONSCIOUS CREATION
Finding the ideal balance between "Being" and "Doing" is the key to expressing our unique gifts and talents.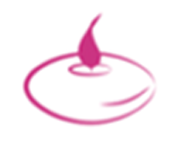 LIFE PURPOSE
Find and live your life purpose by shifting awareness from the surface level of life to the "transcendent" dimension.
Membership includes:
Question-and-answer sessions with Eckhart
Access to an extensive archive of Eckhart's essential teachings on Presence, Awakening, quieting the mind, and more
Over 200 hours of additional teachings on topics like relationships, relieving anxiety, stress, and parenting
Meditations and practical tools for applying Presence to everyday life
Access to the private FB community and mobile app
Conversations between Eckhart and several leading spiritual teachers, including Jack Kornfield, Neale Donald Walsch, Marianne Williamson and more.
Free trial for 10 days, then $19.95 per month
10-Day Free Trial
($19.95 per month thereafter)