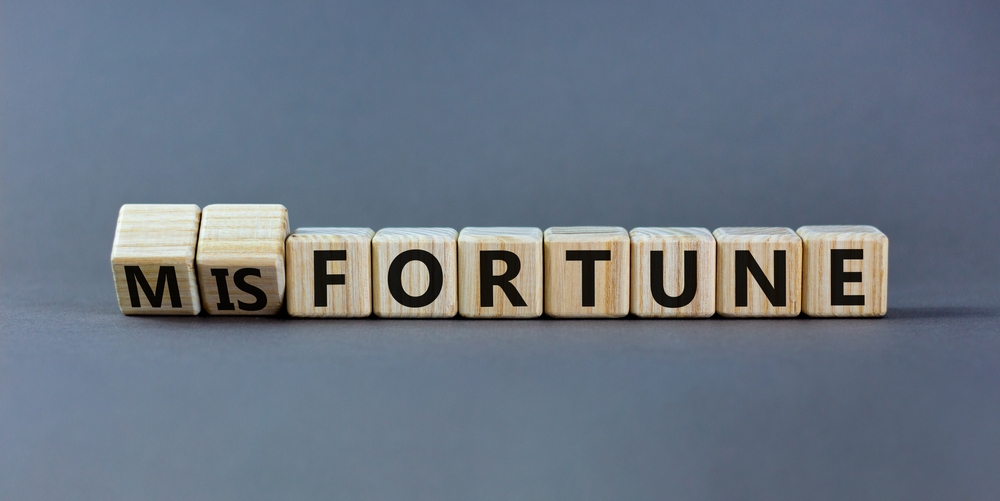 The Opportunity in Adversity
By Eckhart Tolle
Life unfolds between the polarities of order and chaos. It is important at this time to recognize these two fundamental opposites, without which the world could not even be. Another word for disorder is "adversity." When it becomes more extreme, we might call it "chaos."
We would prefer, of course, to have order in our lives, which means to have things going well. We would like relative harmony in our lives. Yet, that very often is marred by the eruption of some form of disorder. And, usually, we resent that—we get angry, or despondent, or sad.
Disorder comes in many, many forms, big and small. When disorder comes it usually creates a kind of havoc in our lives, accompanied by strong underlying beliefs. "There's something very wrong, this should not be happening, maybe God is against me," and so on. Again, we need to understand that disorder, or adversity, is inevitable and is an essential part of a higher order.
 From a higher perspective, a higher level, the existence of order and disorder, or order and chaos, is a necessary part of the evolution of life.
 Many people have found that they experience a deepening, or a deeper sense of self or beingness, immediately after and as a result of having endured a period of disorder or chaos. This is sometimes called "the dark night of the soul," a term from medieval Christianity used to describe the mental breakdown that many mystics experienced prior to awakening spiritually. There was an eruption of disorder, of destruction. Then, out of that, a deeper realization arose.
 And although that can be very painful, the strange thing is, it's precisely there that many humans experience a transcendence. A strange fact is that it almost never happens that people awaken spiritually while they're in their comfort zone. Or that they become deeper as human beings, which would be a partial awakening. It almost never happens. The place where the evolutionary shift happens, or the evolutionary leap, is usually the experience of disorder in a person's life.
And so your life then moves between order and disorder. You have both, and they're both necessary. There's no guarantee that when disorder erupts this will bring about an awakening or a deepening, but there's always the possibility. It is an opportunity, but often, it is missed.
 So here we are at this time, and our mission is the same: to align with the present moment, with whatever is happening here and now. The upheaval that we're experiencing at the present time probably will not be the last upheaval that's going to come on a collective level. However, it is an opportunity—because although this is a time for upheavals, it is also a time for awakening. The two go together. Just as in an individual life, you need adversity to awaken. It's an opportunity but not a guarantee. And so what looks tragic and unpleasant on a conventional level is actually perfectly fine and as it should be on a higher level; it would not be happening otherwise. It's all part of the awakening of human beings and of planetary awakening.
To learn more about Eckhart's teachings on Conscious Manifestation, click here.
Join for free and receive upcoming articles, teachings, special announcements, and more.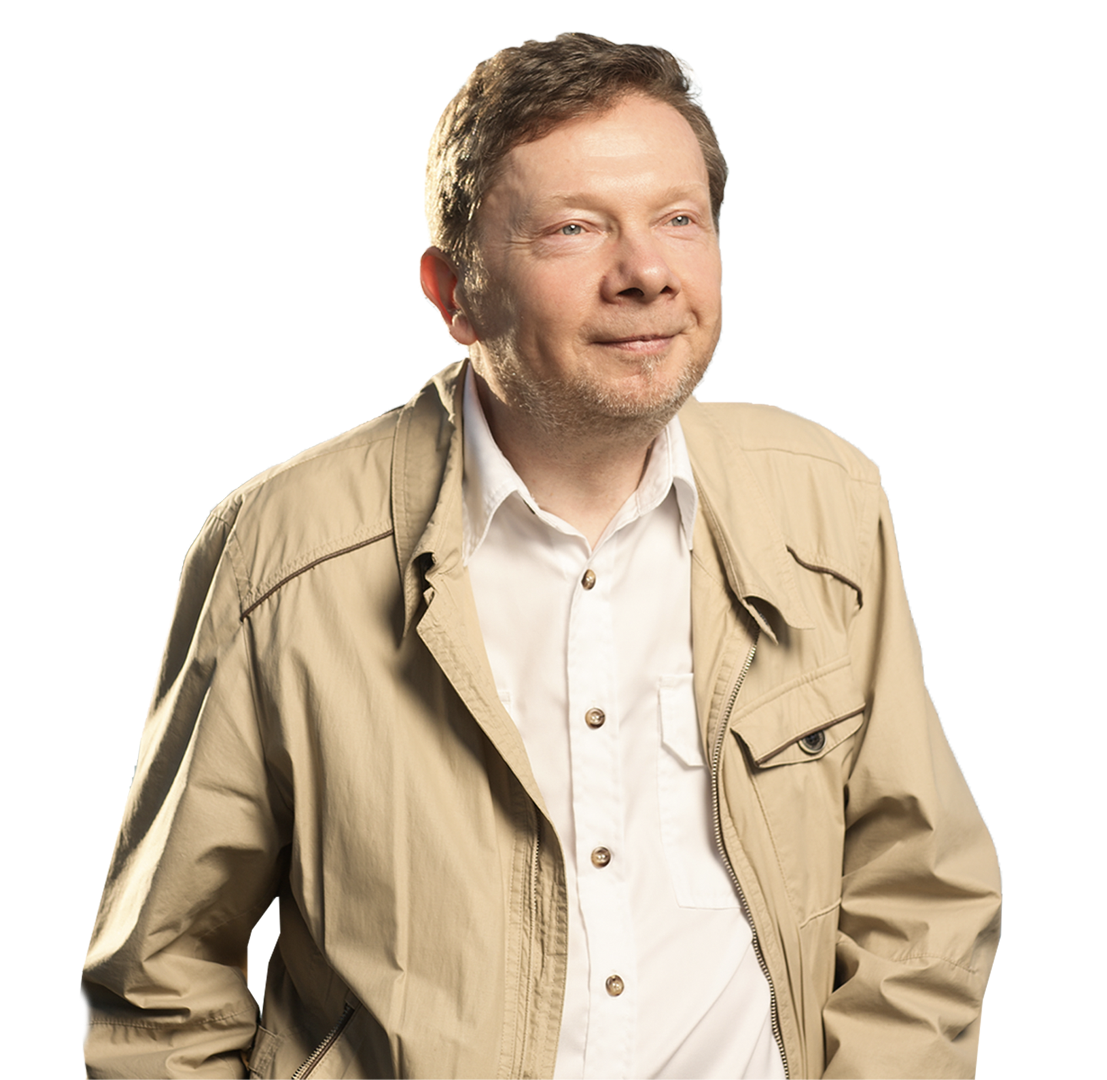 Join Eckhart's Private Community
Your free, 10-day trial comes with:
Access to a private online community
New video practices every month
Over 300 hours of additional teachings from Eckhart & Kim
Member-only discounts, recorded Q&A sessions, access to retreat recordings, and more.