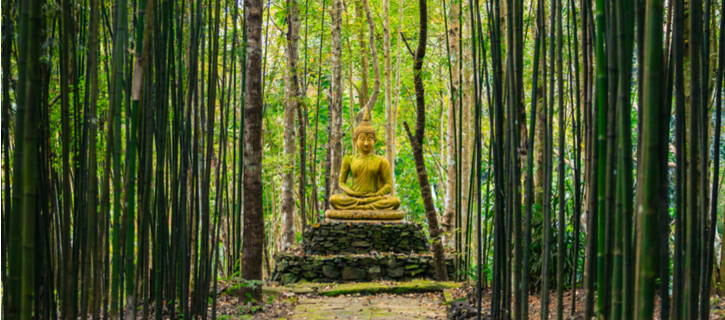 Conditioned by the Past: Karma and Consciousness
By Eckhart Tolle
The voice in the head has a life of its own. Most people are at the mercy of that voice; they are possessed by thought, by the mind. And since the mind is conditioned by the past, you are then forced to reenact the past again and again.
The Eastern term for this is karma. When you are identified with that voice, you don't know this, of course. If you knew it, you would no longer be possessed because you are only truly possessed when you mistake the possessing entity for who you are, that is to say, when you become it.
For thousands of years, humanity has been increasingly mind-possessed, failing to recognize the possessing entity as "not self." Through complete identification with the mind, a false sense of self—the ego—came into existence. The density of the ego depends on the degree to which you—the consciousness—are identified with your mind, with thinking. Thinking is no more than a tiny aspect of the totality of consciousness, the totality of who you are.
The degree of identification with the mind differs from person to person. Some people enjoy periods of freedom from it, however brief, and the peace, joy, and aliveness they experience in those moments make life worth living. These are also the moments when creativity, love, and compassion arise.
Others are constantly trapped in the egoic state. They are alienated from themselves, as well as from others and the world around them. When you look at them, you may see the tension in their face, perhaps the furrowed brow, or the absent or staring expression in their eyes. Most of their attention is absorbed by thinking, and so they don't really see you, and they are not really listening to you. They are not present in any situation, their attention being either in the past or future which, of course, exist only in the mind as thought forms. Or they relate to you through some kind of role they play and so are not themselves. Most people are alienated from who they are, and some are alienated to such a degree that the way they behave and interact is recognized as "phony" by almost everyone, except those who are equally phony, equally alienated from who they are.
Alienation means you don't feel at ease in any situation, any place, or with any person, not even with yourself. You are always trying to get "home" but never feel at home. Some of the greatest writers of the twentieth century, such as Franz Kafka, Albert Camus, T. S. Eliot, and James Joyce, recognized alienation as the universal dilemma of human existence, probably felt it deeply within themselves and so were able to express it brilliantly in their works. They don't offer a solution. Their contribution is to show us a reflection of the human predicament so that we can see it more clearly.
To see one's predicament clearly is a first step toward going beyond it. So while you are perhaps still waiting for something significant to happen in your life, you may not realize that the most significant thing that can happen to a human being has already happened within you: the beginning of the separation process of thinking and awareness.
Excerpted from Eckhart Tolle's A New Earth, pages 129-131.
Join for free and receive upcoming articles, teachings, special announcements, and more.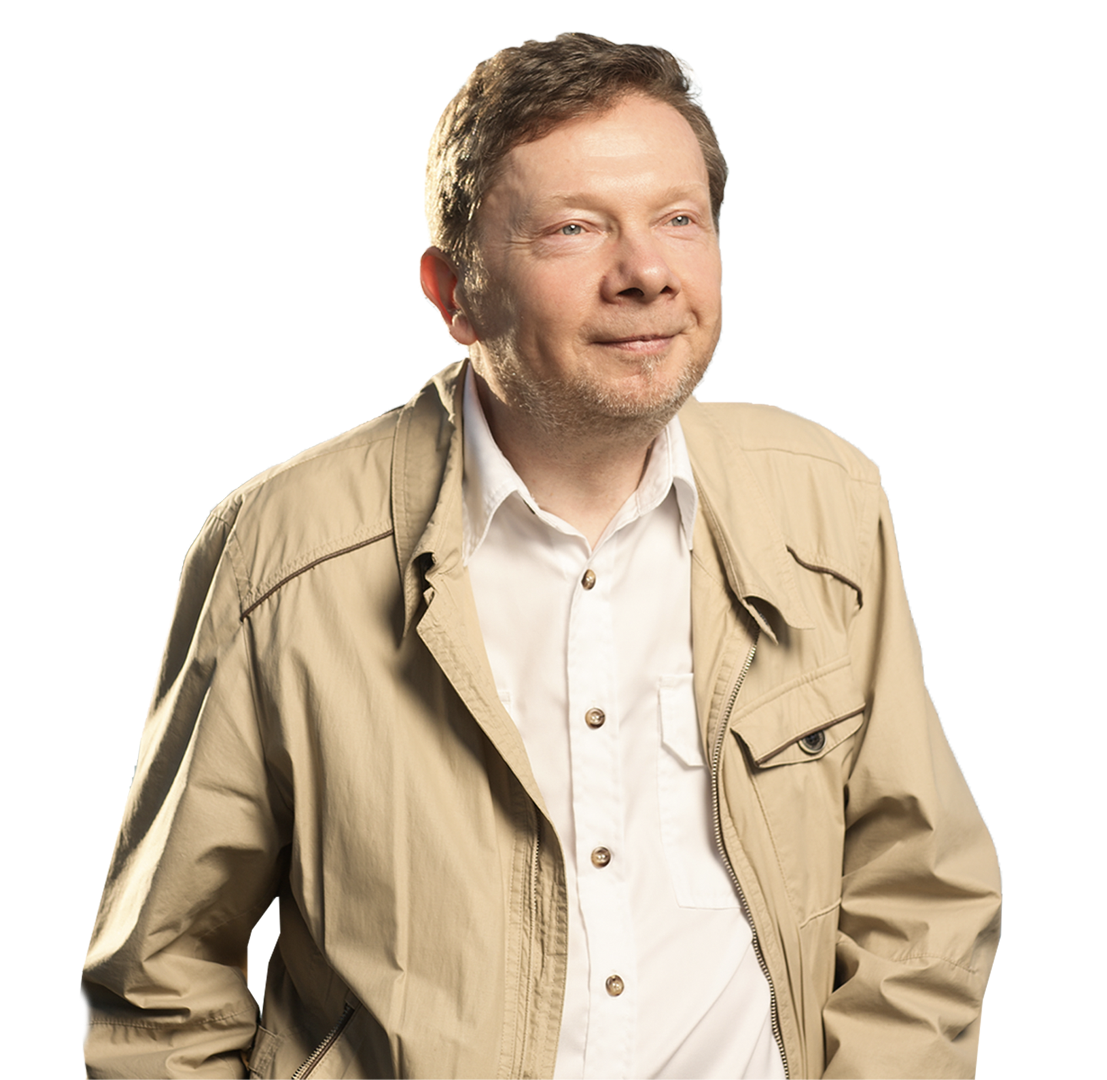 Join Eckhart's Private Community
Your free, 10-day trial comes with:
Access to a private online community
New video practices every month
Over 300 hours of additional teachings from Eckhart & Kim
Member-only discounts, recorded Q&A sessions, access to retreat recordings, and more.