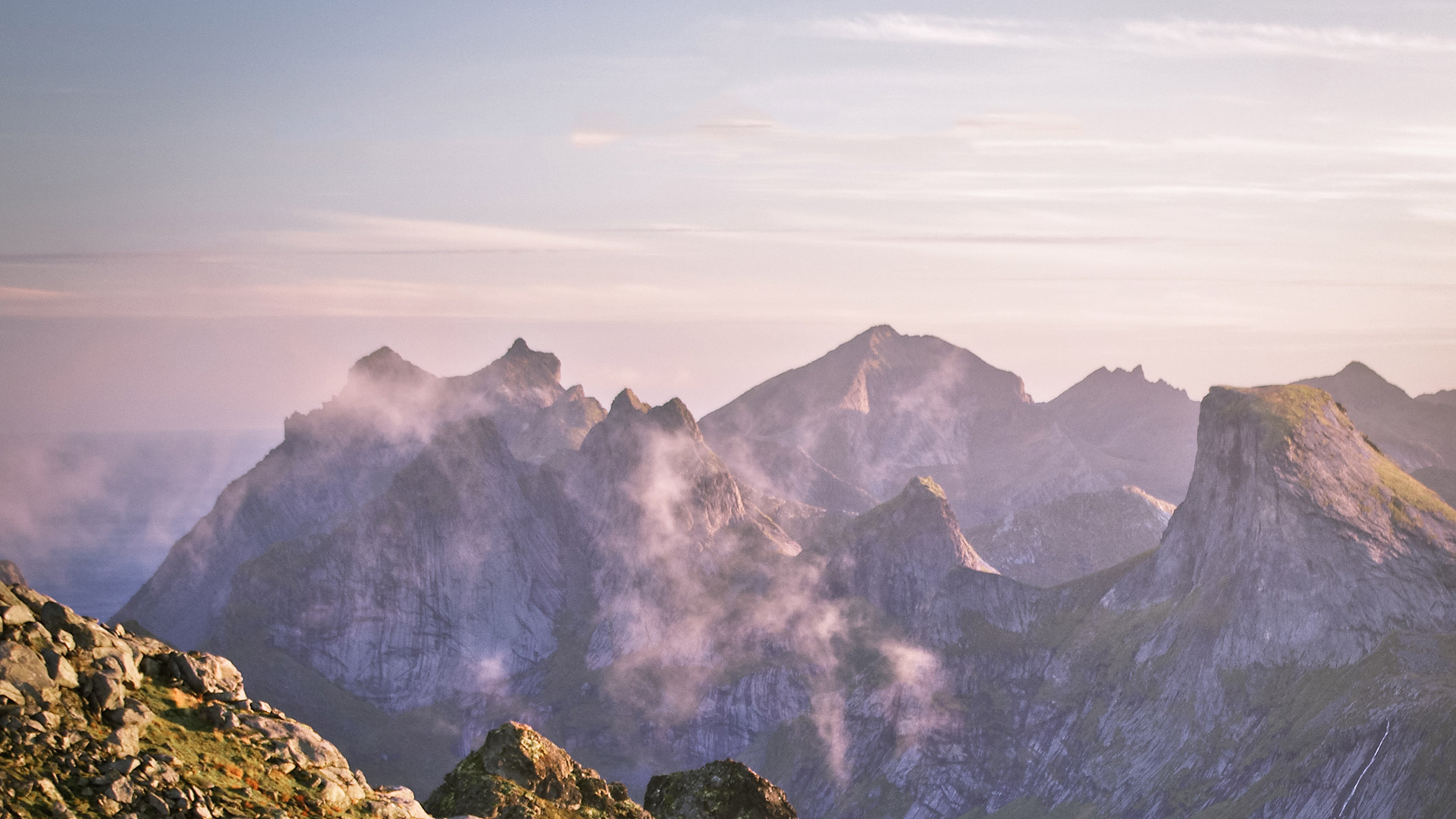 Awaken to a Life of Purpose and Presence
Transform your life with Eckhart's wisdom, delivered to your inbox twice weekly.
Do You Have Trouble Accepting What Is?
Eckhart Tolle's Guide to Overcoming People Pleasing
Awakening and Special Abilities
Why Balancing Masculine and Feminine Energy is ESSENTIAL
This Month on Eckhart Tolle Now
To watch the full video, sign up for a free 10-day Eckhart Tolle Now membership. Eckhart Tolle Now gives you access to hundreds of video teachings with Eckhart Tolle and Kim Eng, exclusive program discounts, and the support of a global community.

Listen to this week's streaming audio teachings

Browse articles by category

Experience a free 10-day membership to of Eckhart and Kim's worldwide online community
For anyone interested in the teachings of Eckhart Tolle, Eckhart Tolle Now is a resource like no other, bringing you hundreds of hours of original video sessions with the bestselling author of The Power of Now and A New Earth.
Since 2009, Eckhart and his teaching partner, Kim Eng, have been recording teachings, meditations, practices, and Q&A sessions to support people from every background on the journey of spiritual awakening.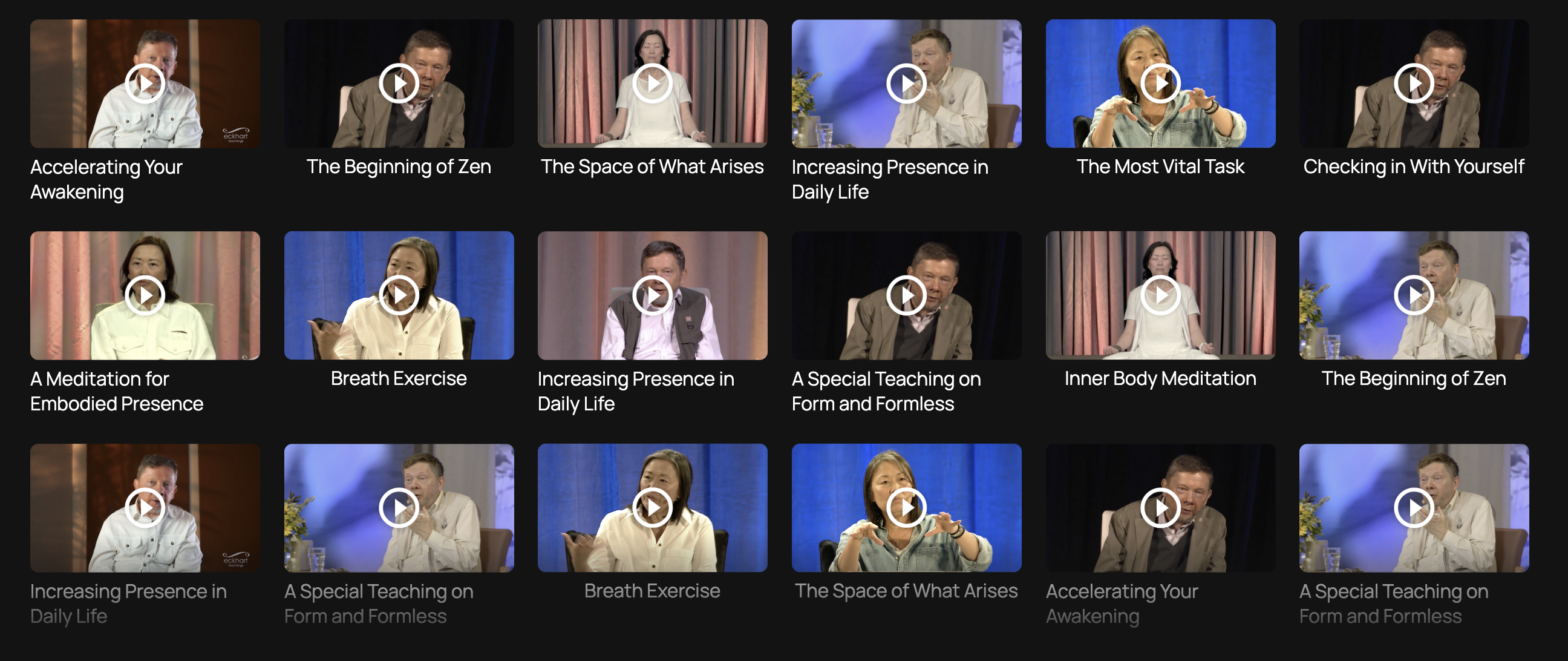 Your membership comes with:
Unlimited access to more than 300 hours of teachings with Eckhart and Kim
Special interviews with Eckhart and some of today's leading spiritual teachers, including Jack Kornfield, Neale Donald Walsch, and Marianne Williamson
Kim Eng's signature Presence Through Movement practices
Guided meditations with Eckhart and Kim
Dozens of Q&A selections on a range of topics from relationships to career to transcending the ego to the art of manifestation and much more